A series of drawings made for an exhibition entitled La más educada (The Most Educated) organized by Galería LaTienda in 2013. The gallery used the slogan of the regional government's development plan (Antioquia the Most Educated) as a point of departure for the exhibition.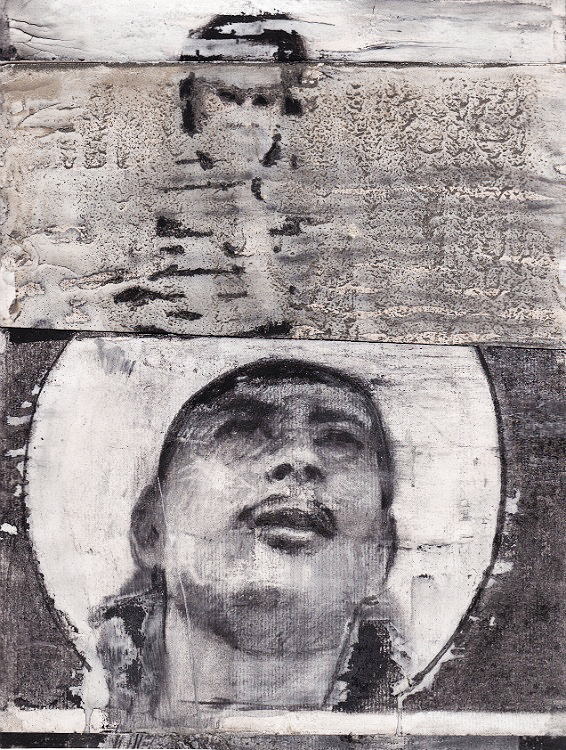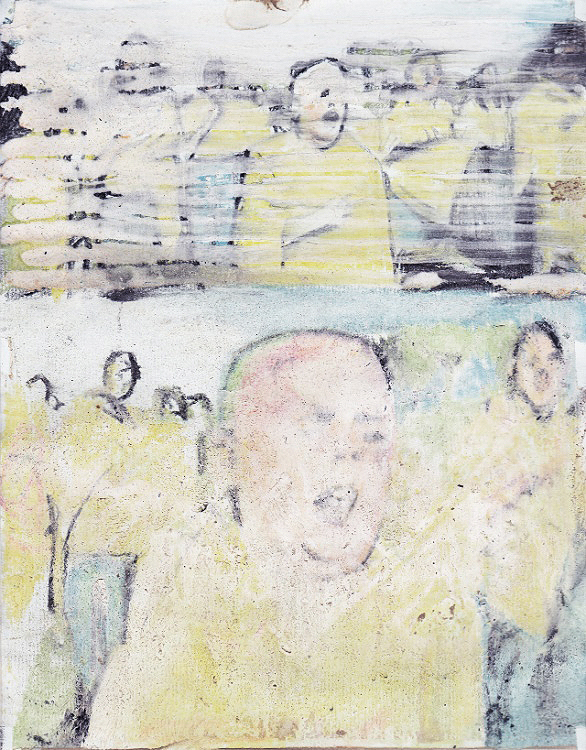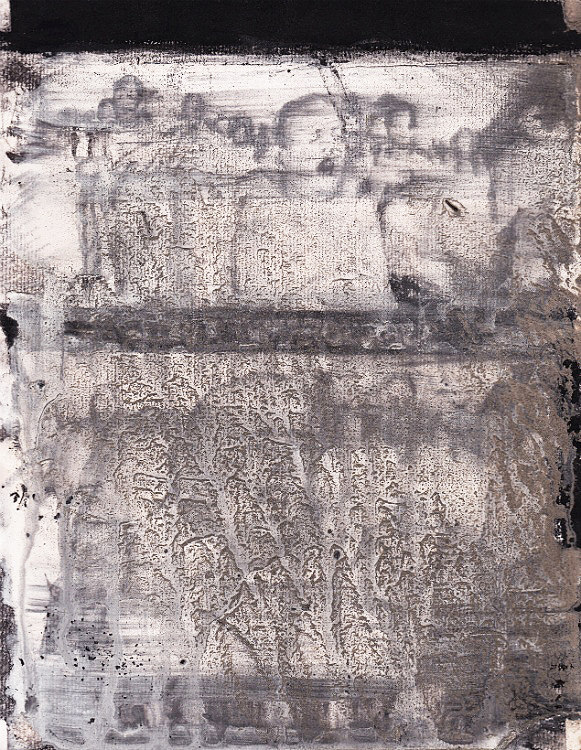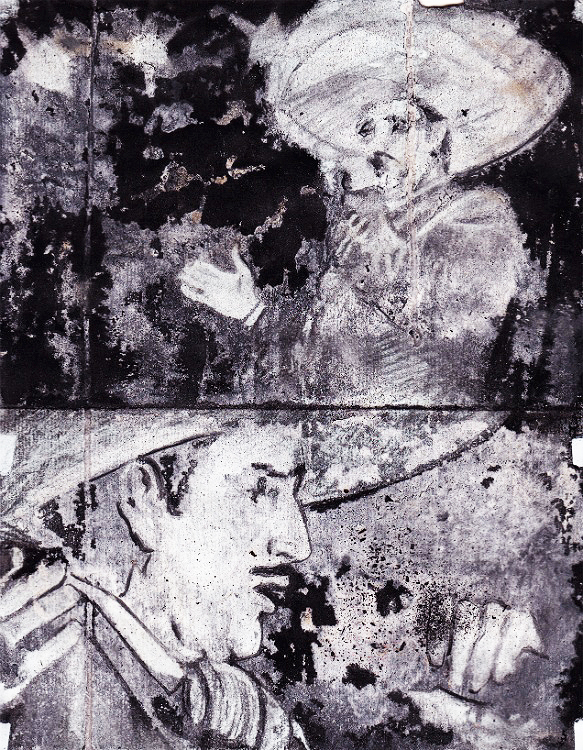 Selected drawings from the series La más educada. Colored chalk, charcoal, and calcium carbonate on paper. Made in Colombia in 2013.

In order from top to bottom:
Ref. 2 (Cruz de Marihuana),
Ref. 4 (National Anthem, Color),
Ref. 1 (National Anthem, Black and White),
Ref. 5 (Vicente).

This series consists of drawings based on music videos that correspond to five songs aired consecutively on Radio Cristal starting at 5:45 p.m. on Monday, December 3rd, 2012. Radio Cristal is one of the most listened radio stations in the capital city of the department of Antioquia and it is often blasted in public spaces—including public transportation. Together, these images are an automated portrait of the culture of the city during traffic rush hour, when many people are heading home from work and are commonly exposed to the content of popular radio. The music videos were the following:


Popular radio stations like Radio Cristal respond to a common need to identify with culture through sound. Further, they communicate messages that resonate with the listener; they reflect the instincts, desires, conventions, and ideologies of the people. They are also part of the environment in which citizens develop as individuals and groups. For this very reason, in 1995, the Colombian government required all radio stations to play the national anthem at least twice daily, and one of those times being specifically at 6:00 p.m.
In turn, popular music videos are often audio visual renditions of music. Imagery used in these videos, like the music itself, is loaded with messages and codes that comply with and illustrate the instincts, norms, and ideals of the people. La más educada translates the content of this radio station visually, using video stills as a primary source.