Archive
Welcome to my digital archive. I am Andrés Monzón, a visual artist and Founding Director of the Campos de Gutiérrez. My work explores the negotiations that surround the construction and preservation of memory and cultural identity. My artistic practice is informed by these explorations as well as iconography and traditions that have been particularly representative of Latin American popular culture. Series like Flight of Spirits, Exhumations and The Icon and the Pall best cater to those interests. As Director of Campos de Gutiérrez, I have worked in developing strategies that implement ceramics as a method for learning and promote ceramic production (Maati) and for years I coordinated a residency program that allowed international artists to reside, work and exhibit in the city of Medellin.
In this archive I've tried to document some of the works that I have made since 2006 - It goes all the way back to my teenage years and early twenties with the series Interior -Exterior, Jun and Dustin and other portraits. I've attached some of my statements to go with the work as well my CV, contact and a page dedicated to thank yous and links to other people's websites.
Don't hesitate to say hello. You can also find me on instagram.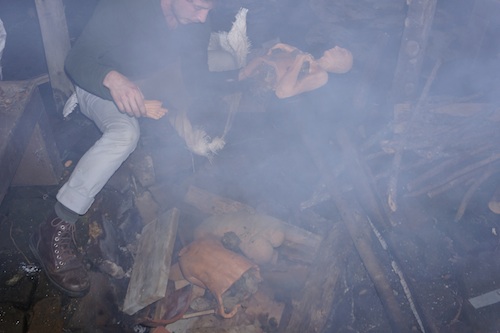 Pit-firing part of the Exhumations Series at Campos de Gutiérrez in 2013.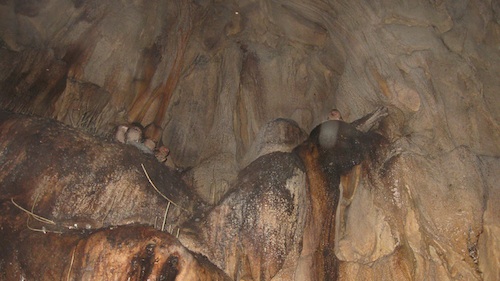 Guacharos (birds) on the walls of a marble cave in the Rio Claro Natural Reserve, 2013.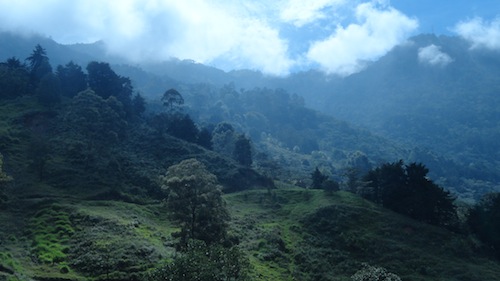 Topography of Santa Elena, Medellin where I've spent a great portion of my life.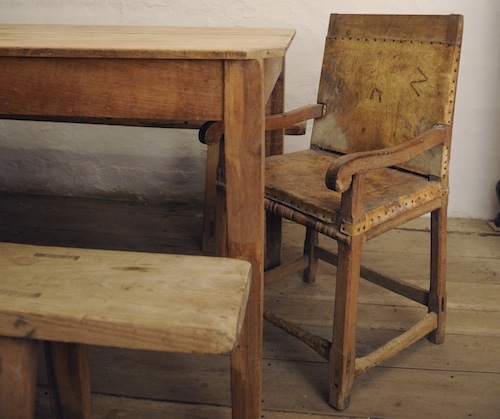 Table and chair made with branded cow hide at Campos de Gutiérrez from the late nineteenth century.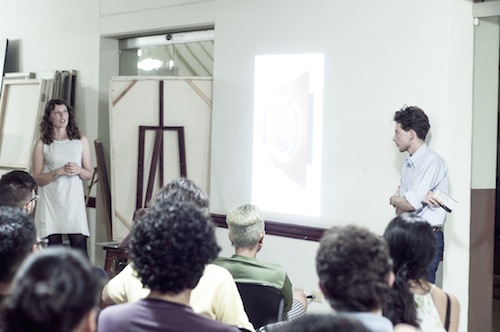 Artist talk with Laura Marsh, Palace of Culture Medellín, 2013.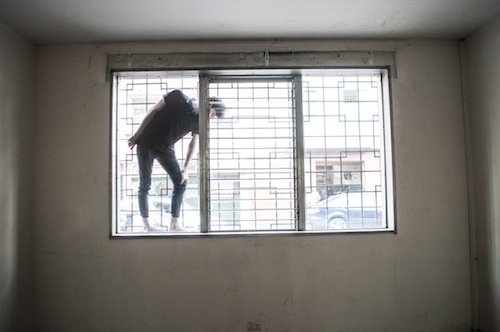 Liminal, a work by Marco Chiandetti in the Espiga exhibition Puerto Paraíso, Medellín, 2014.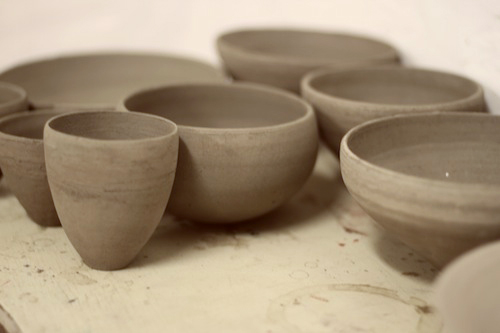 Emeral Wise's green-ware made from clay processed on-site. See Maati.